We are Shannon Brothers Tile, flooring specialists, celebrating 48 years in business serving our clients before, during and after the sale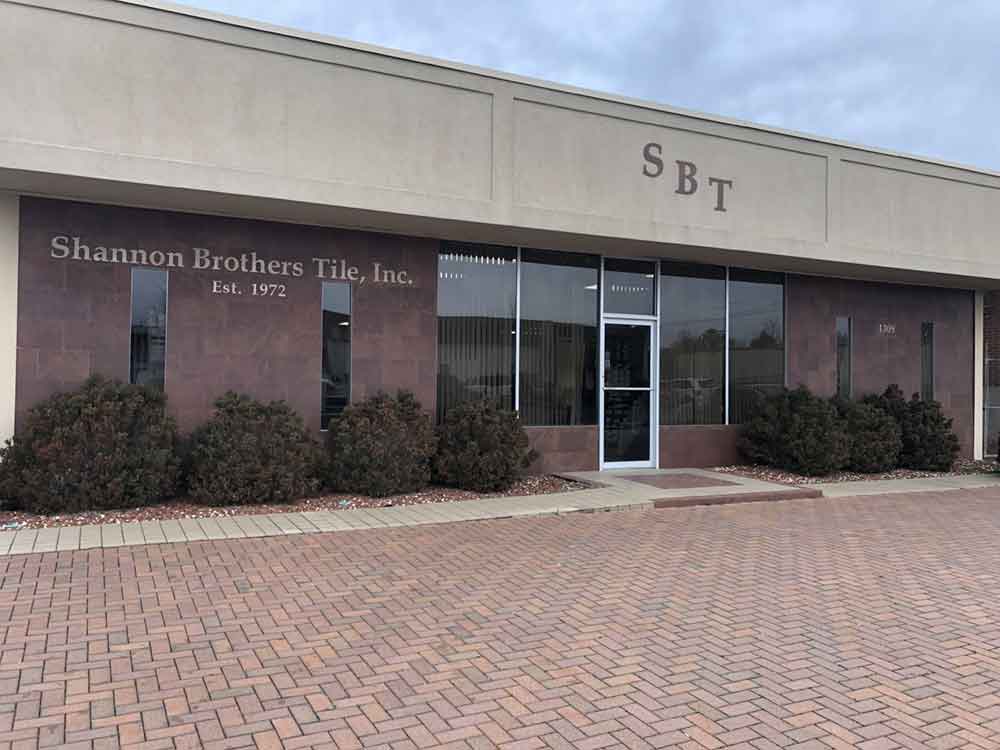 A Little History
In January 1972 brothers Gene, Eddie and Billy Shannon opened a tile, stone and terrazzo company called Shannon Brothers tile. Using their years of experience in the industry and through hard work, honesty and integrity they established one of the most successful companies in the Southeast.
Their goals were simple, to have a commitment to excellence, treat people with respect, provide their customers with the best quality products and services available and finish every job or or ahead of schedule.
Mike Shannon and Larry Martin took over the operations of SBT and have committed to uphold these values that has made SBT so successful. Establishing strong relationships with our customers and contractors is what we strive to do.
Now with offices in Huntsville and Birmingham we are able to provide the Southeast with exceptional service.
Creating Appeal
We strive to please our clients with high quality and on time delivery and at the same time we want to create appeal for their clients, the on-lookers and passers-by!
We are proud member of these organizations
We are also the proud winners of the 20xx ABC SuperClub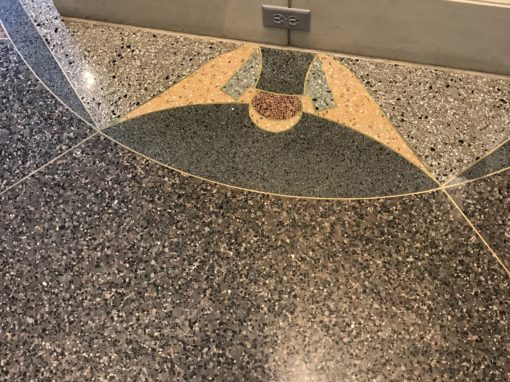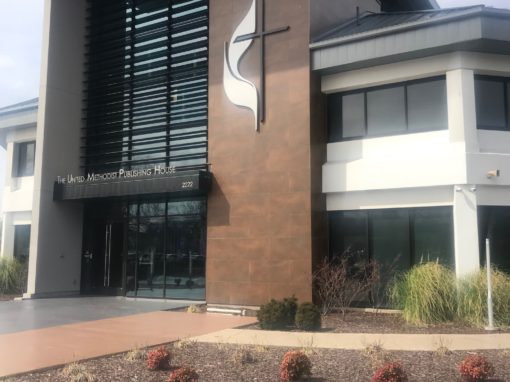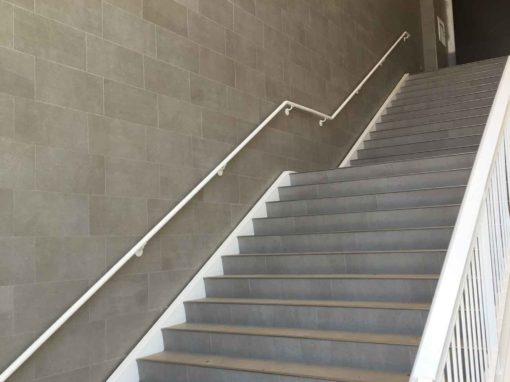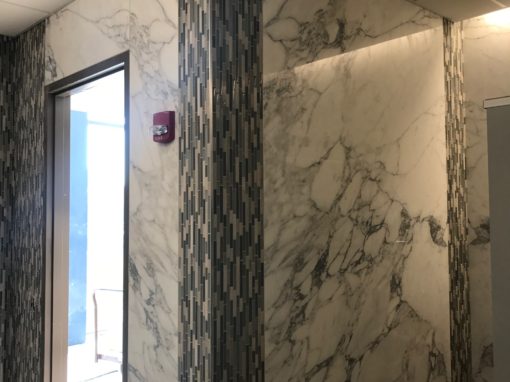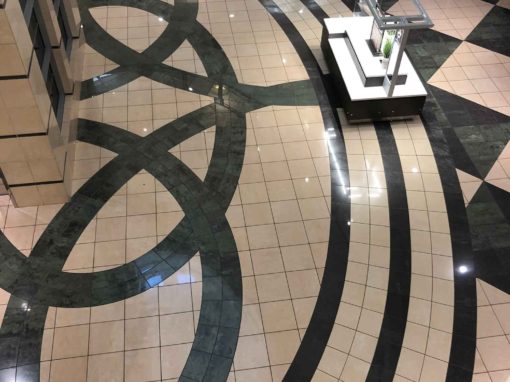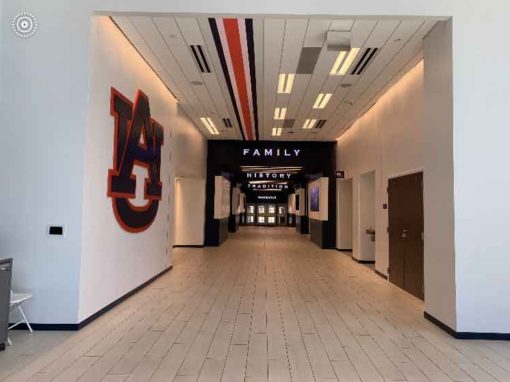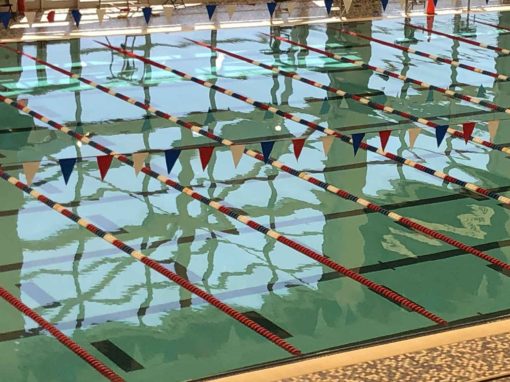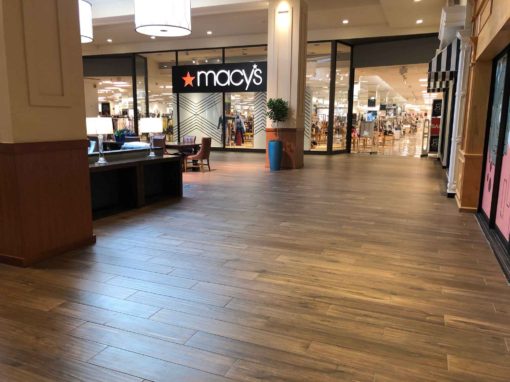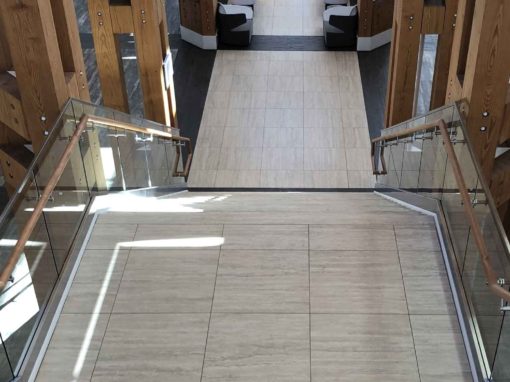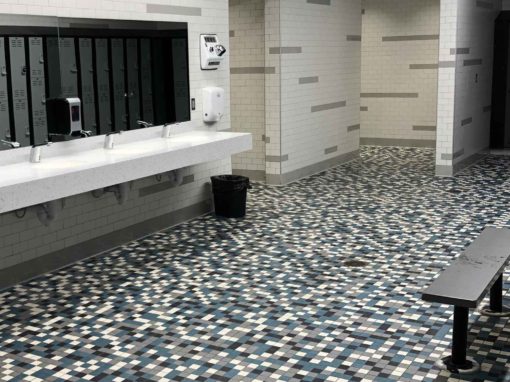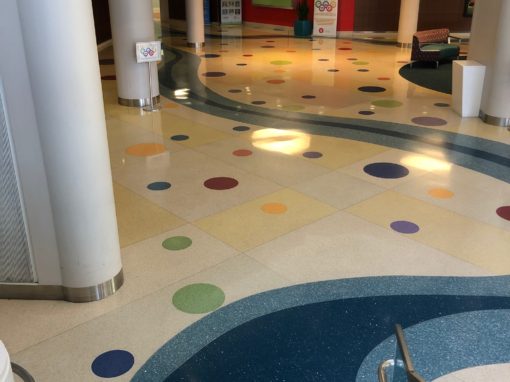 Let's Build Something
Together
1309 Putman Dr. Huntsville, AL
(256) 837-6520