Showroom
Customer service and attention to customer needs are what you will find when you visit our showroom. With over 48 years of tile experience, Shannon Brothers has developed strong relationships and buying power with our vendors to offer the finest porcelain, ceramic, glass and natural stone at competitive prices.
Whether you need a piece of tile for that patch job or if you are building a new home, no project is too large or small, we are here to assist you. We want your vision to become reality.
Stop in and see sales associate Renee Waldrup or you can call and set up an appointment.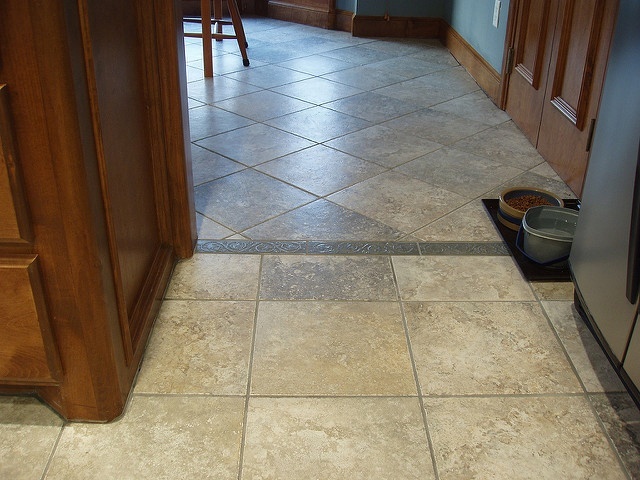 Ceramic Tile
Ceramic tile is typically made from kiln fired red clay or white clay. Ceramic tile is more fragile than porcelain due to its composition but more durable when it is sealed.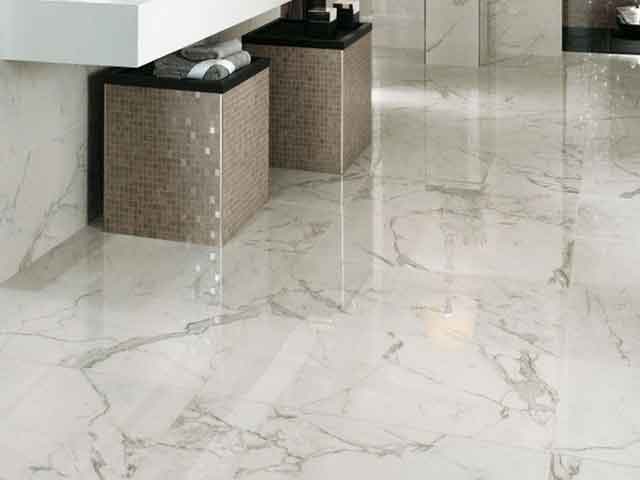 Porcelain Tile (Polished)
Porcelain tile is also made from kiln fired red clay or white clay but it is made stronger by using higher temperatures kiln firing and denser clay material.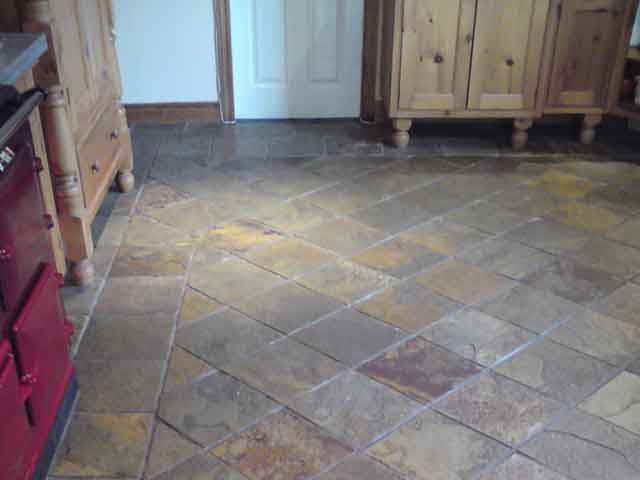 Stone Tile
Stone tile is made by natural formation but is harvested by man. Natural stone flooring includes slate, marble, limestone, travertine, granite, and sandstone.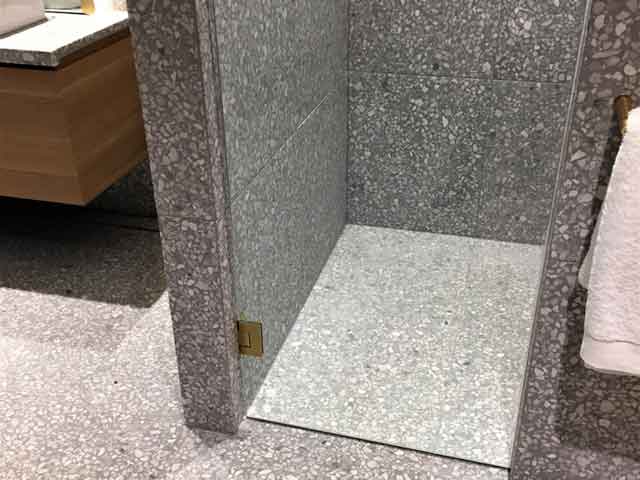 Terrazzo Tile
Terrazzo tile is made by mixing marble, granite, glass or quartz chips in a cement binder. Naturally its the strongest product when it comes to tiles and very attractive.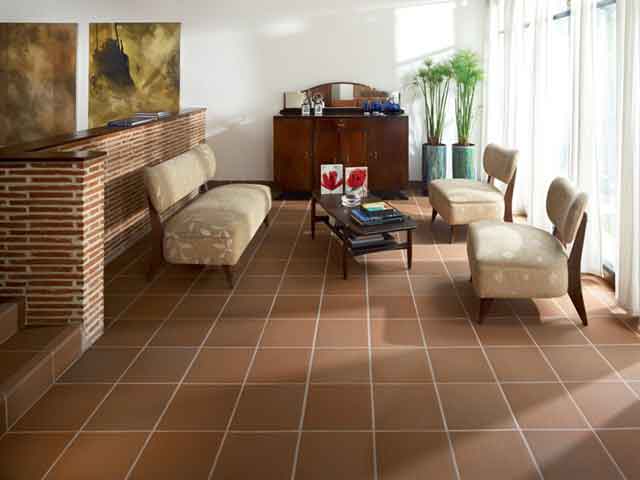 Quarry Tile
Quarry tile manufactured pretty similar to bricks. It is manufactured by press forming and kiln firing clay or shales. It is hard and durable.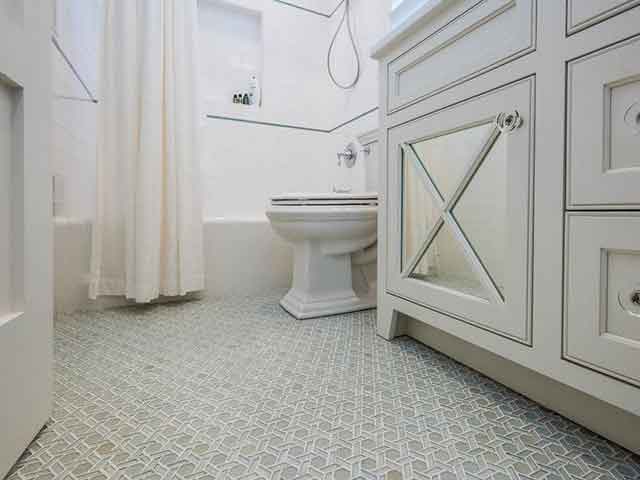 Glass Tile
Glass tile is made from thin pieces of glass with translucent glaze fired on the back of each tile. More glaze is added and tiles are fired again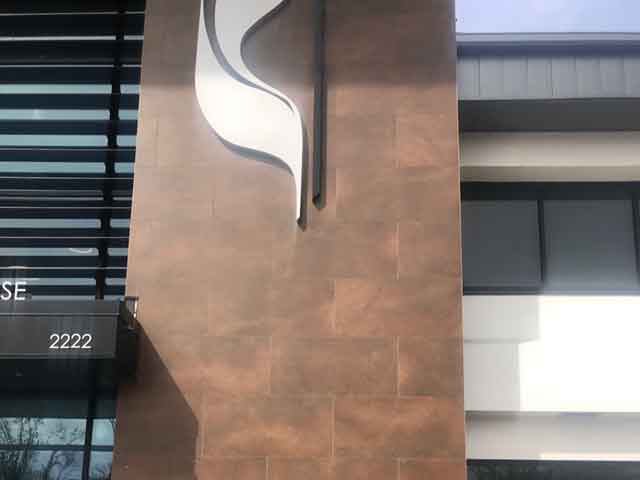 Large Format Tile
Large Format tile is a tile when one or two sides are larger than 15 inches like the wood look porcelain tiles.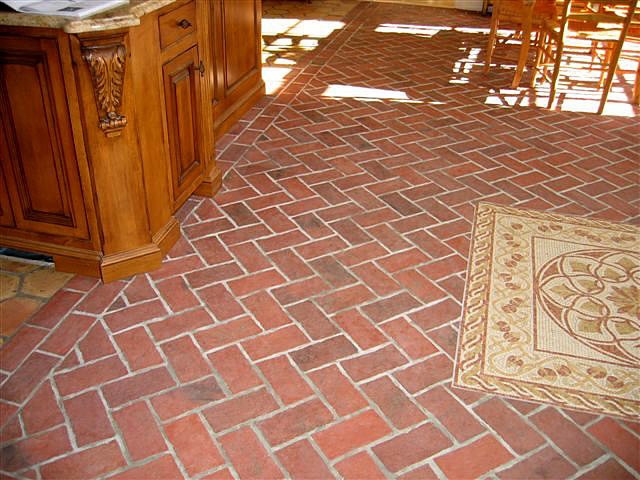 Paver Tile
Paver tile is a paving stone or tile made from concrete. It is made by pouring concrete and some coloring into a mold of some shape then allowing it to set.
Let's Build Something
Together
1309 Putman Dr. Huntsville, AL
(256) 837-6520